Contracting & Heavy Equipment Rentals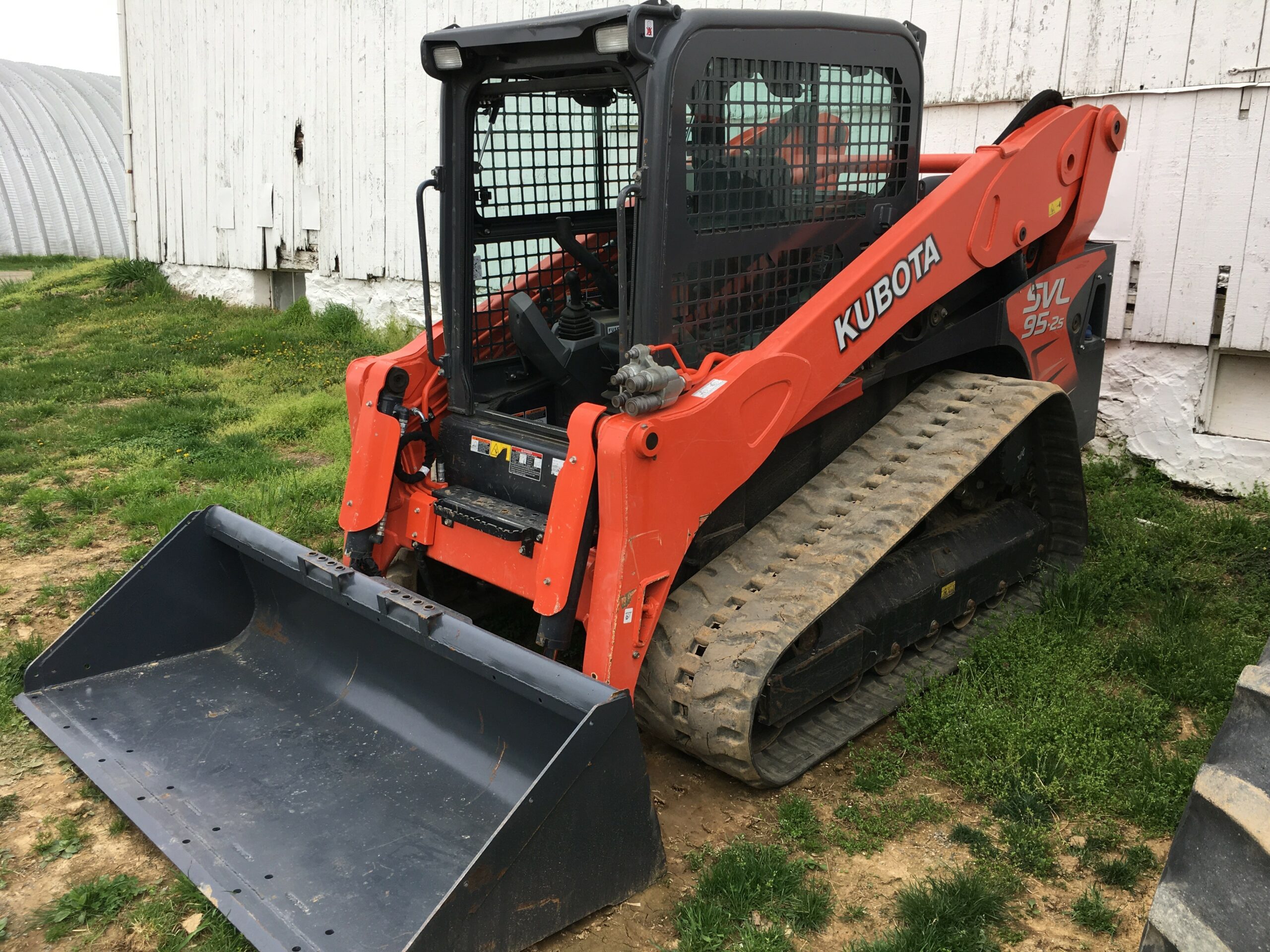 Equipment Rentals from leading brands
We offer a wide array of Bobcat, Jenkins, Hustler, Boss, and more! We are able to provide the equipment for all industries and job types.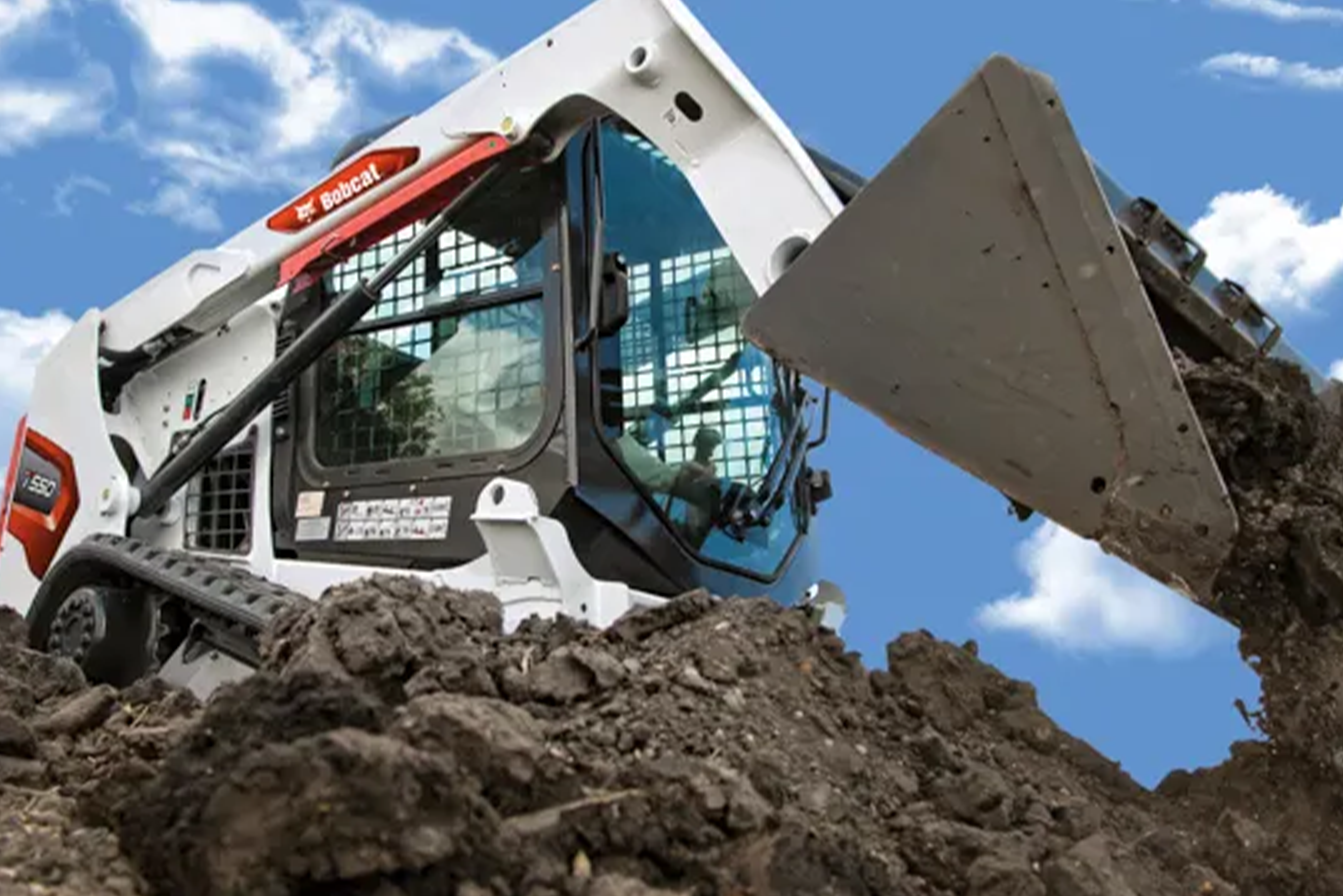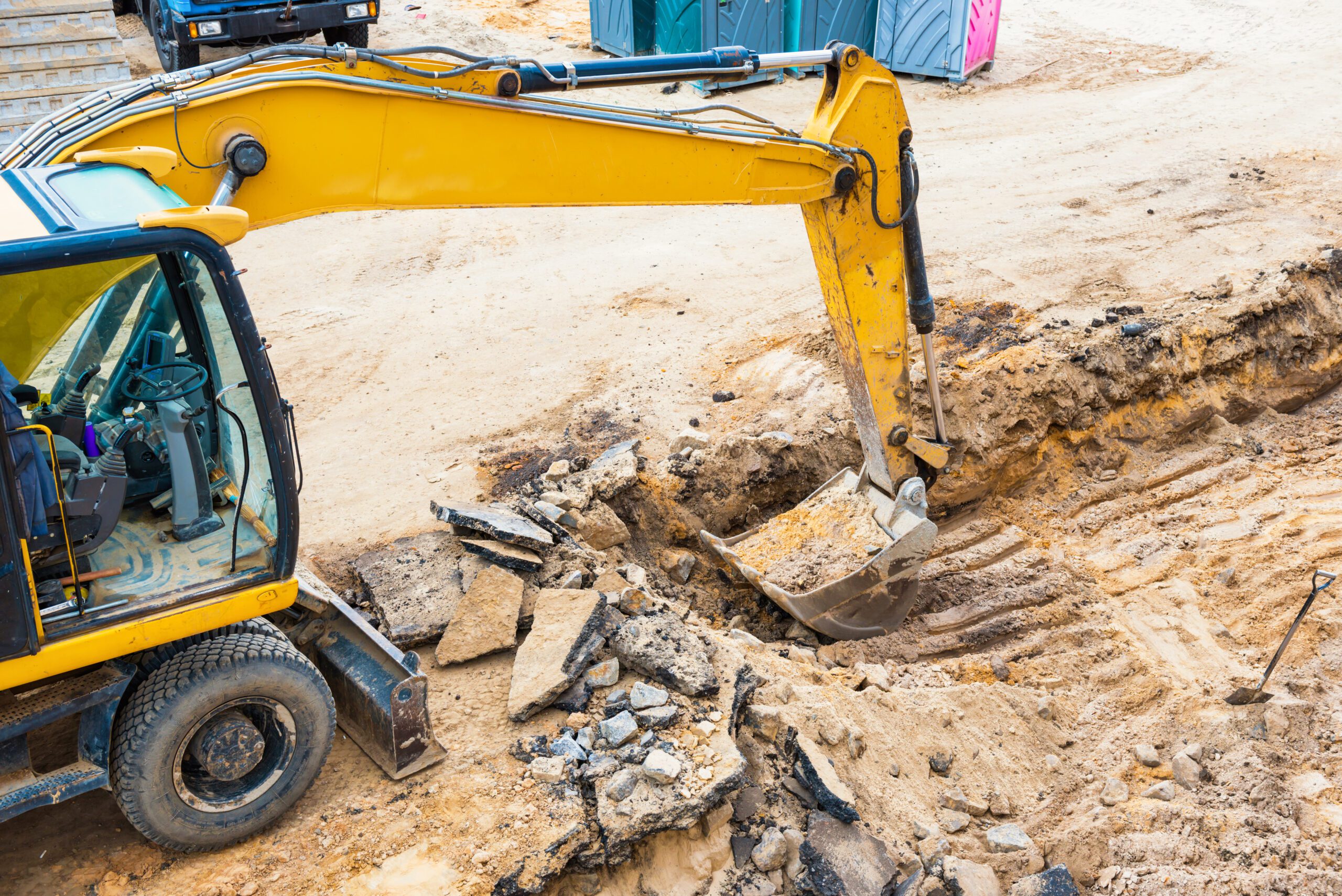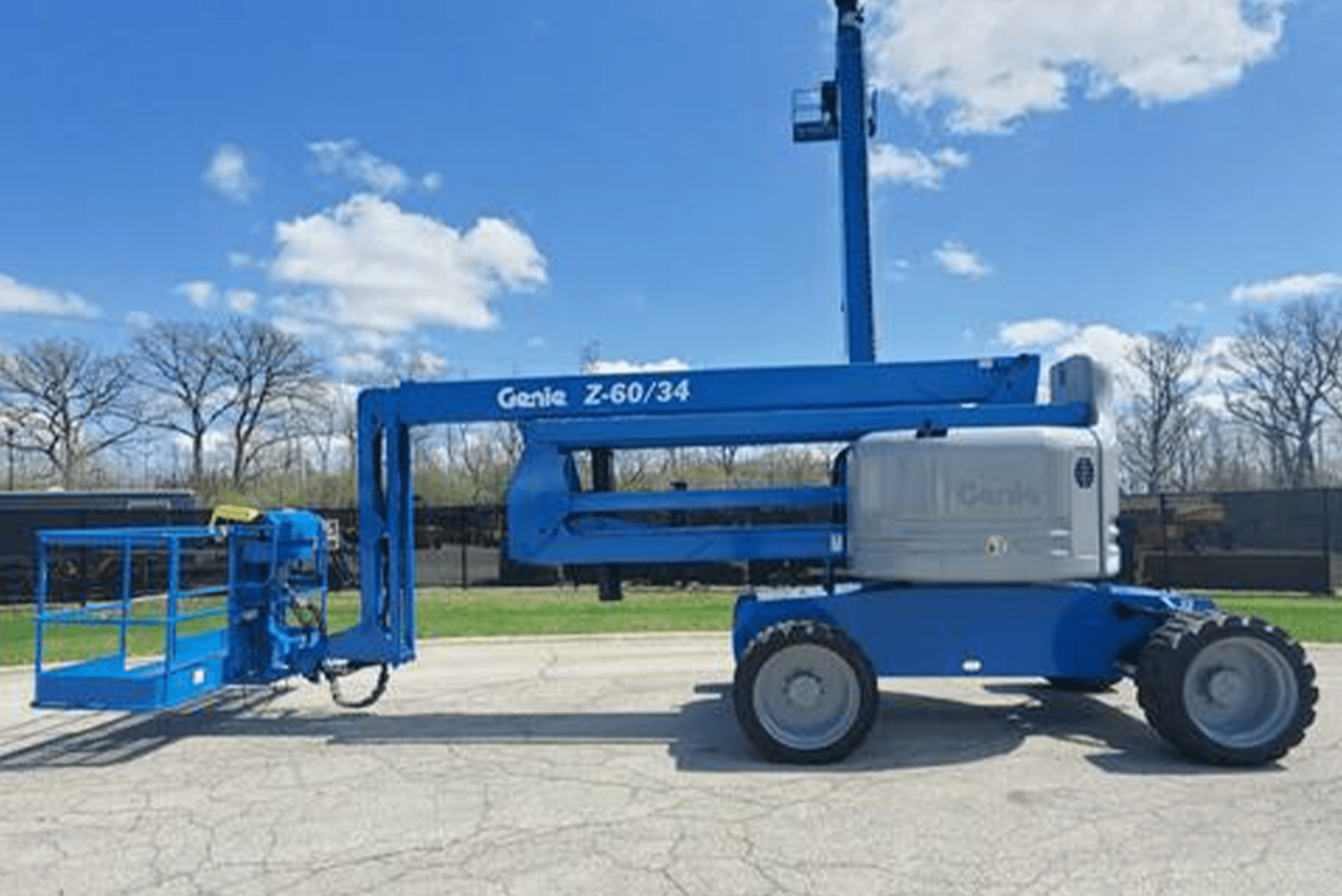 Need high-quality rental equipment? We rent lifts and skid steers, excavators, trailers, trucks, and more. Located in New Ulm, we serve Minnesota and Iowa. 3 Saints Contracting has what you need to get the job done.
We provide you with quality training, instruction, and evaluation to ensure anyone operating our equipment is safe and fully trained, qualified, and up-to-date on OSHA safety standards.
Rental Equipment Protection
We provide Rental Equipment Protection (REP) coverage for our equipment. This protection plan includes collision, vandalism, severe weather damage, theft, and more. 
Customer Responsibilities
As a customer, we want to make you aware of some of the responsibilities you will have. It is our priority to keep our customers safe and responsible while handling our rentals.