We offer different rental options for our equipment. Each and every project has its own unique needs. That is why we work with you to use our rentals daily, weekly, or monthly.
A set rate will be charged for our daily rentals. Each machine has a different daily rate.
Our machines can be rented out by the week. Prices vary depending on the machine.
Our monthly rentals have different price points for each machine.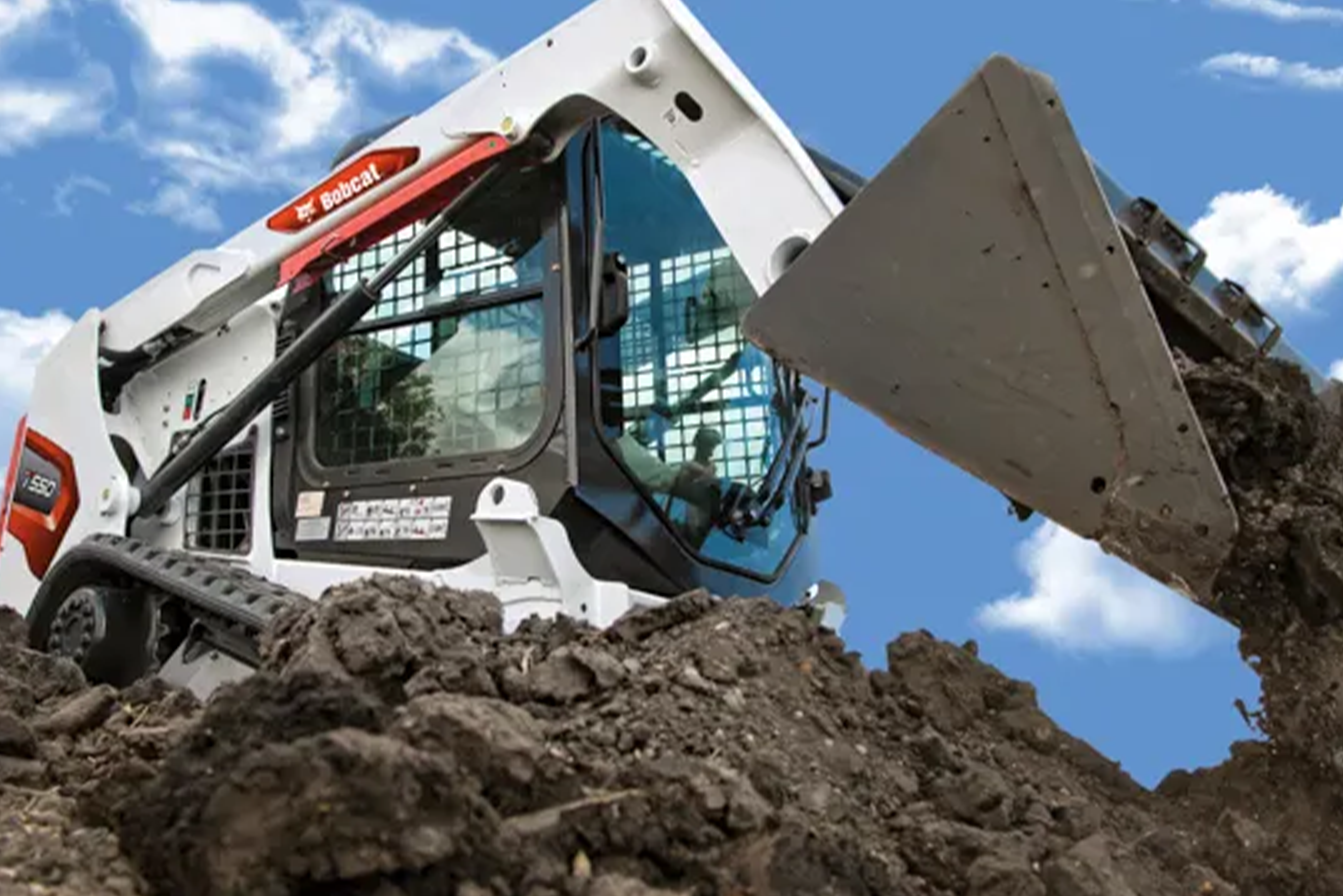 We provide high-quality rental equipment. You probably don't have a bulldozer in your backyard, but you are able to rent one for your next project with our rental program. 
We provide you with quality training, instruction, and evaluation to ensure anyone operating our equipment is safe and fully trained, qualified, and up-to-date on OSHA safety standards. 
Rental Equipment Protection
We provide Rental Equipment Protection (REP) coverage for our equipment. This protection plan includes collision, vandalism, severe weather damage, theft, and more.
As a customer, we want to make you aware of some of the responsibilities you will have. It is our priority to keep our customers safe and responsible while handling our rentals.